The Lincolnshire Aviation Heritage Centre is an aviation museum in East Kirkby Lincolnshire. The Centre was opened to the public in 1988, by Lincolnshire farmers Fred and Harold Panton, as a memorial to their older brother, Christopher Whitton Panton, who died during the Second World war.
The Lincolnshire Aviation Heritage Centre is the only Airfield Museum in the Country recreated to its original design sited on an original WW2 airfield. Here you get the atmosphere of what it would have been like, during the World Wars. The Heritage Centre have an Avro Lancaster Bomber NX611 "Just Jane" which frequently performs four engine taxi runs. (the only place in the world you can see this performed on an original airfield).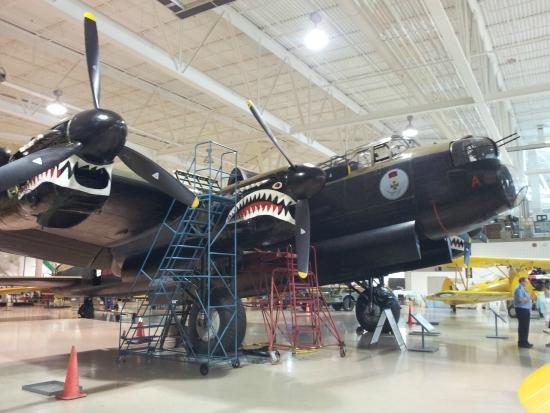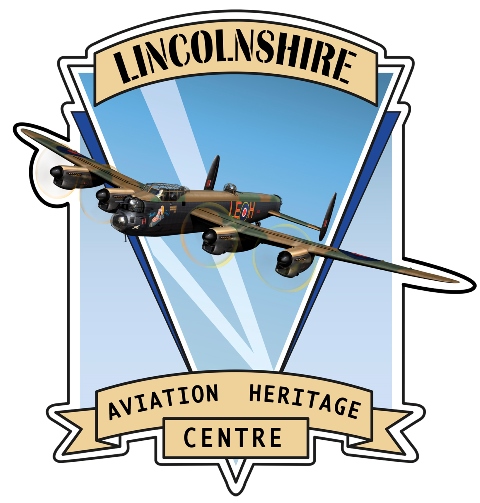 The centre also houses the cockpit of an English Electric Canberra WH957 and the wreckage of Supermarine Spitfire Vb BL655; it crashed in July 1943 killing its Canadian Pilot. There are two aircraft undergoing restoration to static condition, a Percival Proctor and a Handley Page Hampden.
The Centre's collection includes 12 Second World War-era RAF ground vehicles and a concrete-filled practice Upkeep Bob (Bouncing Bomb).
These are unique to The Heritage Centre museum and the only place in Europe this is possible. You can even get a ride in the Lancaster! Click here for information
If you plan your visit to coincide with a flying day you will see the grass landing strip in operation. The Museum holds many events within a calendar year, from reenactments to flying displays and Dogfights. Keep an eye on their events page so that you can gain the most from your visit. Check the schedule here.
90% of the information and artefacts at the Museum are on display. This means that you can see a variety of information, stories and photographs on your visit.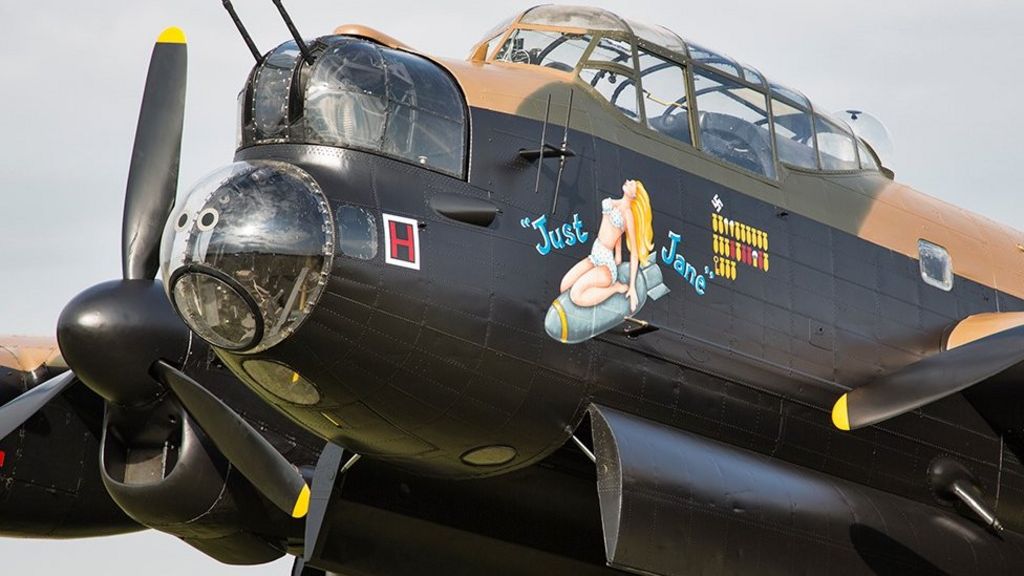 Distance from The Carpenters Arms Hotel: By Car: 24 Min Drive – On Foot: Too Far!