The Lincolnshire Wolds is a fantastic place to visit for the day, with stunning scenery and bountiful countryside. The Lincolnshire Wolds provides everything you could wish for in a perfect weekend break.
This of the English countryside and conjures images of romantic rolling green hills, sleepy stone villages and cobbled streets in historic market towns. All this and more can be found in the Lincolnshire Wolds.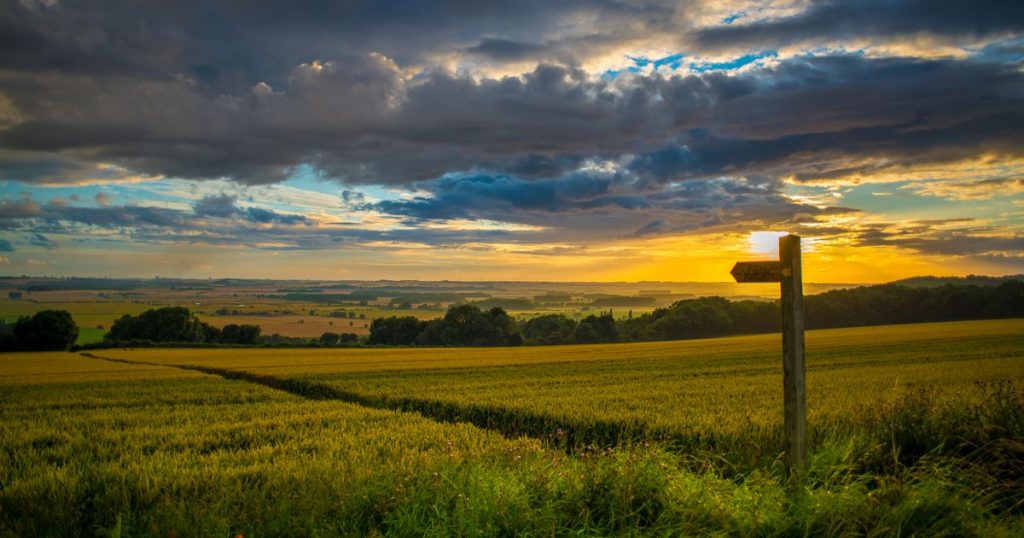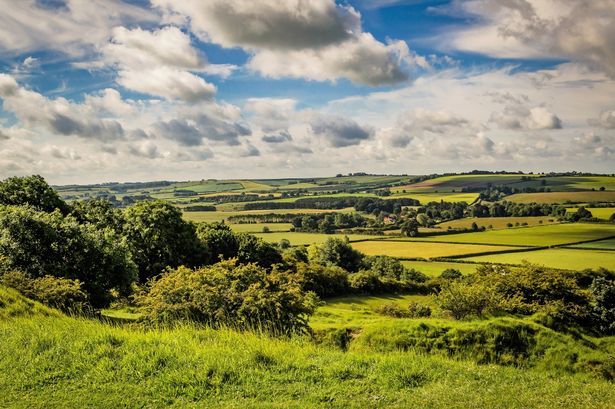 Embracing the Countryside…Boasting 216 square miles of unspoilt countryside, the Lincolnshire Wolds Area of Outstanding Natural Beauty (AONB) is a nationally important and cherished landscape, home to some of the UK's finest countryside. A stone's throw from the historic city of Lincoln, you can explore beautiful hidden valleys or stroll through Lincolnshire's charming hamlets. Traditional agriculture is woven into the fabric of Lincolnshire and has helped produce award-winning tasty local produce, such as cheese and sausages, which can be found at every farmer's market and independent shops throughout the Wolds.
Activities…hiking, biking, horse riding, climbing, swimming, kayaking, flying, camping, fishing, motor racing and so much more! There is something to satisfy all passions. Walking is one of the most popular activities to explore the Wolds, especially for families, couples, dog walkers and explorers. Enjoy gentle walks or serious treks along the 235km Viking Way; each year the Lincolnshire Wolds welcomes thousands of walkers as part of the annual Lincolnshire Wolds Walking Festival. This event is one of the largest events of its kind in the UK and during the two-week festival walkers can choose from over 100 walks. The Wolds also offers the best of British cycling with plenty of cycling routes to help you admire the picturesque landscapes.
The Heritage Discover the rich culture and heritage behind the charming market towns and villages nestled in and around the wolds. Explore the historic market town of Louth, home to the highest parish church spire in England, enjoy a steam train railway ride, and learn about the patchworks of airfields and RAF museums across Lincolnshire, including the famous Lancaster Bomber and Dambusters, that helped shape our rich aviation history. You can even go back in time and follow in Tennyson's footsteps or explore National Trust stately homes and castles.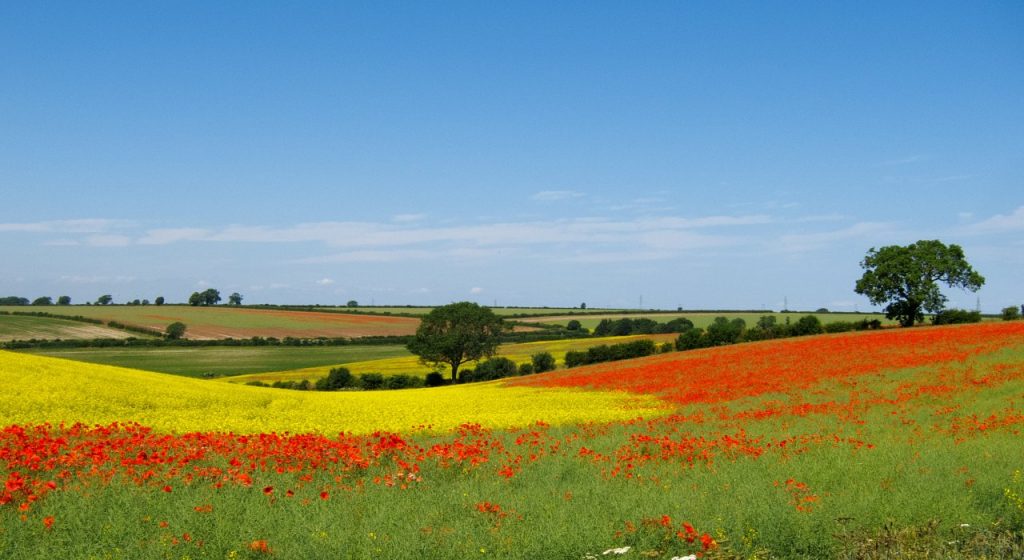 Distance from The Carpenters Arms Hotel: By Car: 40 Min Drive – On Foot: Too Far !