Habitat
Frampton Marsh is a coastal reserve set up to bring The Wash closer to you. It is primarily made up of wetlands, reedbeds, large freshwater scrapes and wet grassland.
Site information
Frampton Marsh is one of the best places for wildlife in the UK. It is at the leading edge of visitor and habitat nature conservation planning. Facilities include a visitor centre, more than 3km of accessible footpaths to explore and three hides – two with 360-degree views.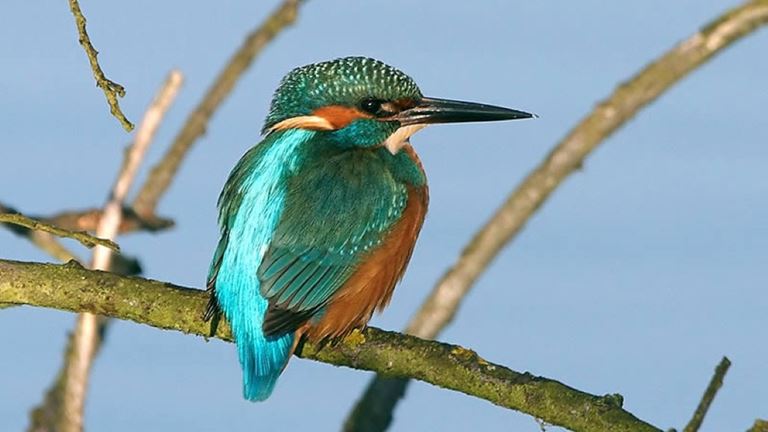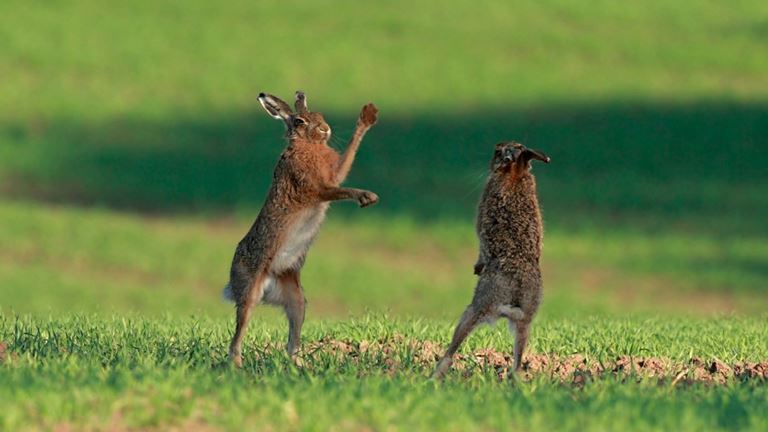 What to expect through the Seasons
SPRING passage and breeding waders, including a large avocet colony, can be seen on the freshwater scrapes and wet grasslands. Nesting lapwings and skylarks are very vocal on the wet grasslands. Keep an eye out for 'mad' march hares.
SUMMER is a fantastic time of year for passage waders. Frampton provides one of the best opportunities to see common and scarce waders in the country. The saltmarsh is alive with colour at this time of year – it's the best time to see hunting marsh harriers.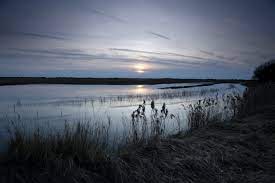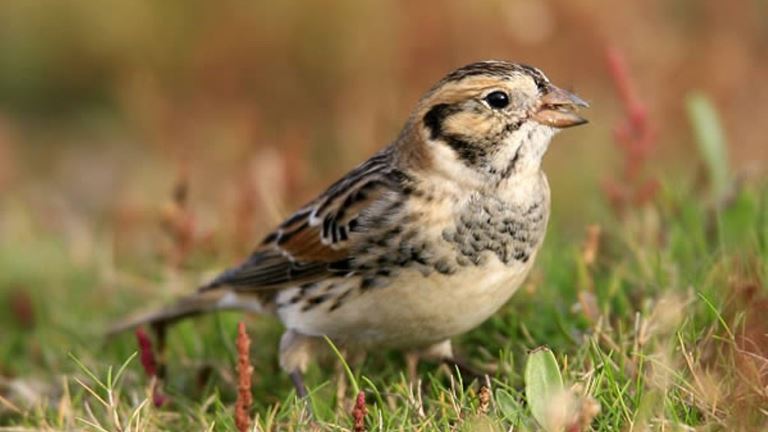 AUTUMN, the first returning brent geese can be seen grazing on the saltmarsh and wet grasslands. The highest tides of the year are in September and these can force thousands of waders to roost on the wet grasslands and freshwater scrapes. Kingfishers take up a winter residence in the tidal creeks of the marsh and on the wetland ditches. Keep an eye out for sea aster mining bees.
WINTER can be spectacular, with thousands of wigeons, teals, brent geese, lapwings and golden plover all packed onto the wet grasslands. Whooper swans roost on the reedbed each night and with luck you may see a small flock of twites, or even the elusive Lapland bunting.
Distance from The Carpenters Arms Hotel: By Car: 1 Min Drive – On Foot: 1 Hr 30 Min