Places of interest near The Carpenters Arms
St Botolph's Church
The Boston Belle – Take the beautiful Boston Belle to see the seals, A magical 4.5 hour sailing trip, which takes you through the Grand Sluice Lock, down stream through historic Boston on the River Haven, pass the Port, any commercial shipping and fishing flee,t on route to the estuary and into the Wash. The Boston Belle then travels along the River Welland to see the bold colony of seals as well as an abundance of birdlife. A magical afternoon out.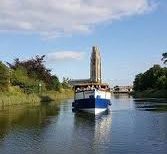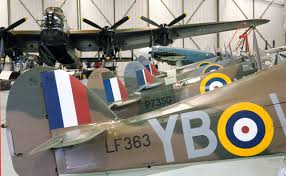 The Battle of Britain Memorial Flight (BBMF) is a Royal Air Force flight which provides an aerial display group usually comprising an Avro Lancaster, a Supermarine Spitfire and a Hawker Hurricane. The aircraft are regularly seen at events commemorating the Second World War and upon British State occasions, notably Trooping the Colour, celebrating Queen Elizabeth II's 80th birthday in 2006.
The Gliderdrome
Perhaps one of the most historic music venues in the UK with a rich and diverse heritage.   Acts such as Hendrix, The Rolling Stones, Elton John, T-Rex all played here.   The Beatles almost did – they famously wanted a fee of £80, which was deemed far to much money by the venue and so they turned them down.  The Gliderdrome still hosts acts today.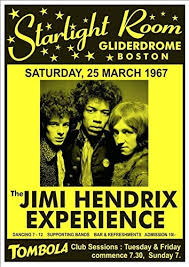 Central Park Bike Night
The May Fair
RAF Waddington
Skegness / Gibraltar Point. 30 minutes on the train or 45 minutes by car.